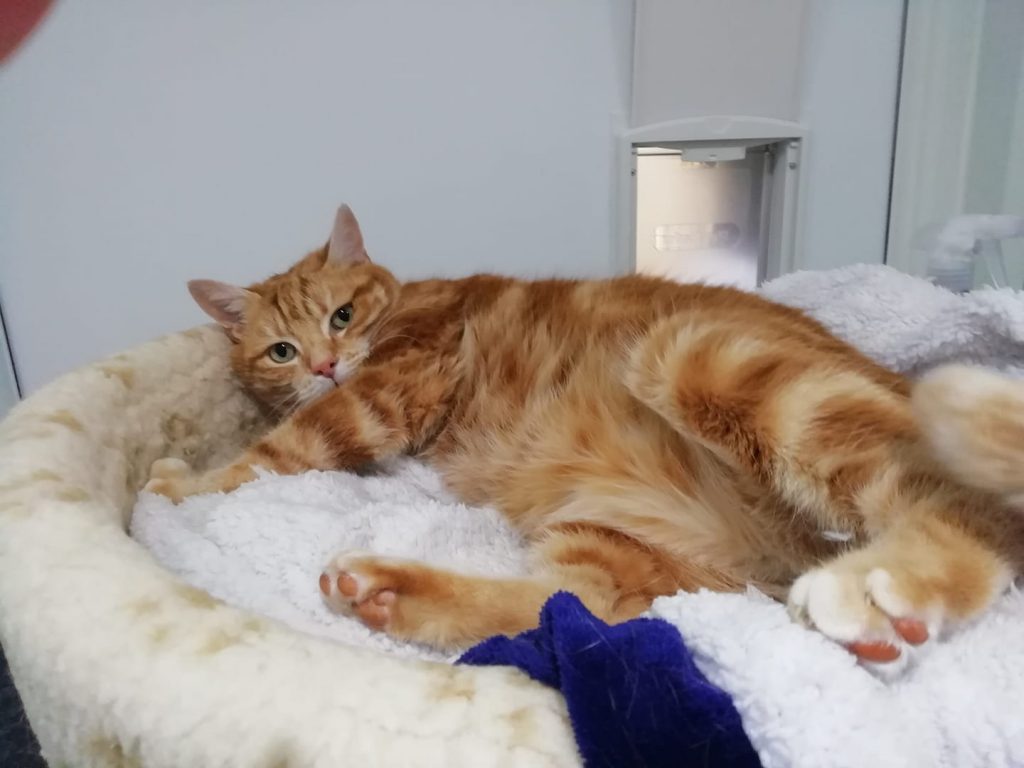 Your Cat's Home Away From Home
Buckstone Cattery is as passionate about your cat's welfare and happiness as you are. We look after your cat exactly as we would want someone to look after our own. We cater to ever cat as an individual and accommodate for all cat diets as well as specific requirements such as administering medication. Whether your cat is the type to enjoy daily snuggles or prefers stay well out of the reach of strangers, we want to know exactly how to provide the most stress free and comfortable environment. Our mission is to make sure all our cats are safe, secure and completely happy.
About Sue
Sue Houlker, owner and manager of Buckstone Cattery, has had a lifetime of owning and caring for cats and dogs. She has enjoyed the company of animals since she was a small child and has decades of experience of caring for them. Her own cats can often be found lazing in the sunshine in front of the cattery or
overseeing feeding time from the window ledge.
Sue has a qualification in first aid for cats and dogs from Myserscough college and has dedicated her life to working with and caring for animals. Your cat could not be in safer or more caring hands and, being a cat owner herself, Sue understands exactly how worrying it can be leaving your cat behind when you travel so she goes out of her way to make sure that you can rest easy in the knowledge that your cat is as safe and secure as it would be in your own home.